this is just a quick post to shout out a few art podcasts i've been listening to. i'm a podcast junkie, a habit that started years back because i spend a lot of time in my car driving around all day to pet clients and walking dogs. it helps pass the time and makes me feel less like it's time "wasted" and listening to podcasts that are educational and/or motivational to me makes the time feel more productive. not all of what i listen to is educational or motivational though – there's plenty that is just entertaining and just helps pass the time. but lately, i've been spending less time with those and the newsy/political podcasts and much more with podcasts about the process of being an artist and of making art.
aside from the occasional interview with artists i admire on shows like fresh air, on being, death sex and money, the ezra klein show, and other more mainstream, interview style podcasts, i wanted to find shows that focus more on creativity and creating. the first podcast i started spending time with years ago was debbie millman's design matters. as one of the OG podcasters, debbie has really honed her interviewing skills over the past 18+ years and she features some really interesting creative types and focuses on what makes them do whatever it is that they do. I often haven't heard of the people she interviews but they are always thought-provoking discussions of how and why people do the work and have the lives they do. interviewees are only rarely visual artists – last november she did a fabulous interview with mickalene thomas – and skew heavily to the design world (though she frequently interviews writers, musicians, actors, etc.), but the topics of creativity and motivation are universal with all her guests and the interviews go deep into creators' lives. highly recommended for not just artists and creatives but everyone.
last summer when i started a free online art course with art2life's nicholas wilton, i discovered he had a weekly podcast simply called art2life and i quickly consumed the entire back catalog. his shows alternate between interviews with other artists, coaches and other creatives and monologues that are more introspective and motivational. nick's appeal to me is that he delves a lot into the psyche of being an artist and the reality of what life as an artist is like, both the highs and the lows. you can tell he's someone who has had a lot of therapy and he approaches teaching and coaching from a psychological perspective. i joke that he's very woo-woo californian, but i love this about him and it's what keeps me coming back. i relate to him. i've written a lot already in previous posts about art2life and his online art courses spark and CVP, so you can go back and read those for more background. but his podcast topics run the full range from technique like creating texture to art business topics like selling your work to internal struggles like confidence, and he's done some great interviews with other artists (not always famous ones) about their work and their process, though i tend to like his solo podcasts that delve deep into more personal topics of artist life.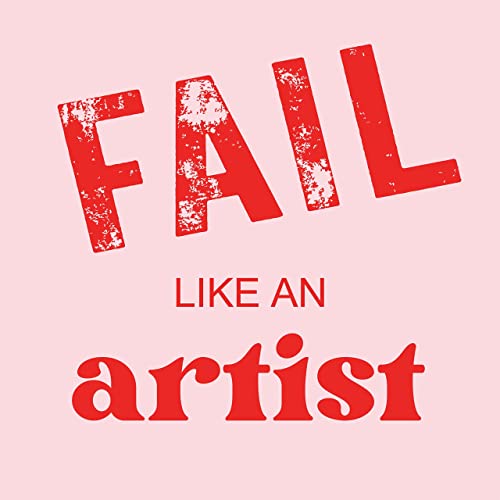 fail like an artist is a relatively recent find, from artists phoebe gander and julie battisti, both of whom are based in new zealand. it's a very conversational style humorous show themed around all the ways they've both failed as artists, with topics like "failing to find a style," "failing at commissions," "failing at varnishing," and "failing at instagram." they discuss all the things they did wrong in learning how to do things right and laugh at themselves for how spectacularly they initially failed. the show is funny and also helps you realize that everyone gets it wrong sometimes and that failure is just part of the learning process; don't be afraid to fail! the show only began this year so they are currently on episode 9, "failing at art and motherhood." but i look forward to each new show as it's a novel angle for discussing issues and topics relevant to life as an artist.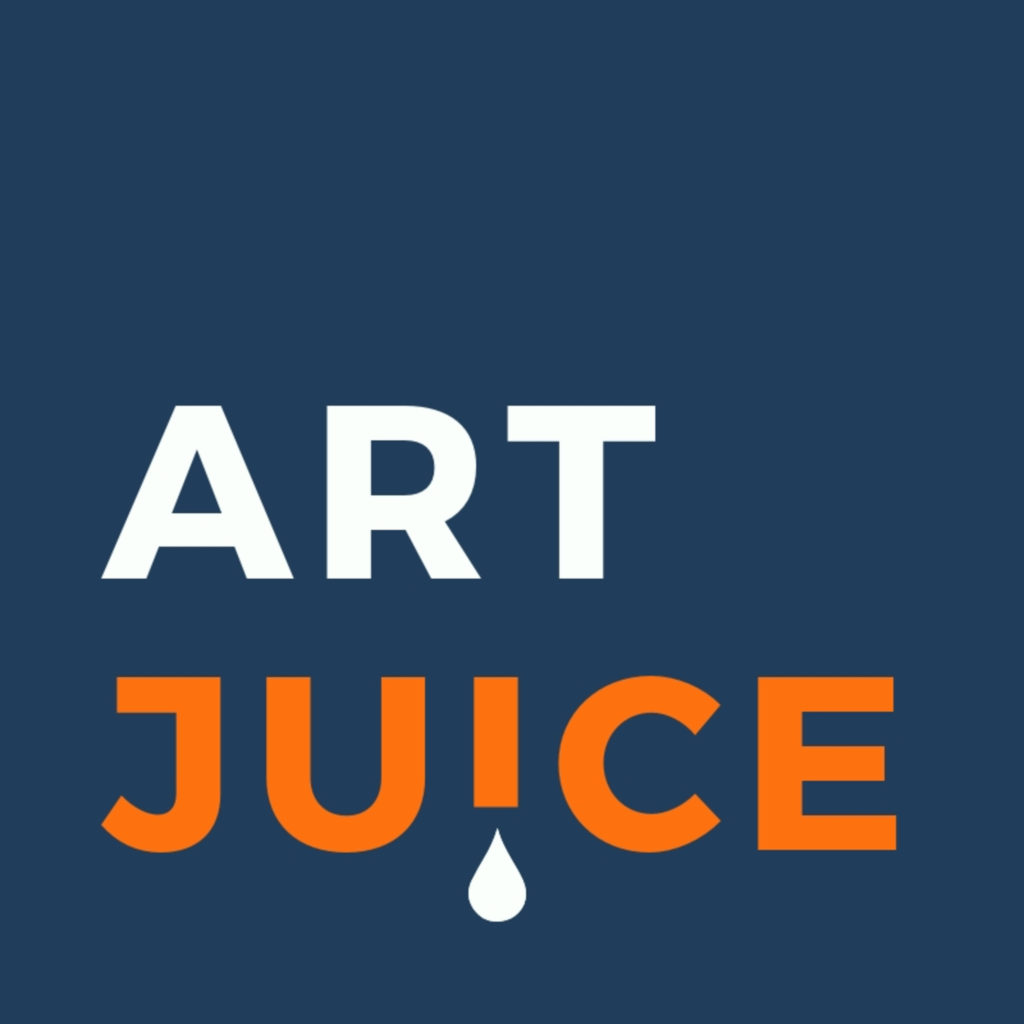 the newest art podcast i'm loving is called art juice, by louise fletcher and alice sheridan, both of whom are british artists. louise is another online art teacher who i've been checking out. she has an online artist community called art tribe that is subscription based and offers a lot of great content including masterclasses in a variety of topics from mindset to techniques to the business of art, as well as many tutorials and interviews with other artists. there's also a facebook community for those in art tribe to post their work and get feedback. when i didn't end up taking art2life's CVP, i decided to sign up for a few months of art tribe (it's only $25/month so quite a bargain for all the content included) to keep my learning journey going. the podcast began in 2019 and covers a lot of topics from process and technique to mindset and lots of interviews with other artists. the style of the show is very down to earth and conversational, usually with both hosts talking though recently they've begun to explore each doing shows alone. as a middle aged artist trying to refind myself, i can identify a lot with louise who is a few years older than me but started her art journey in midlife and has managed to become quite successful. both louise and alice are abstract painters whose styles i like quite a bit so i enjoy hearing them talk about their work and others'.
so that's what i'm listening to right now. do you have a favorite podcast about art, life as an artist, art technique, the business of art or just generally about creativity? please share it in the comments as i'm always looking for more to add to my playlist.