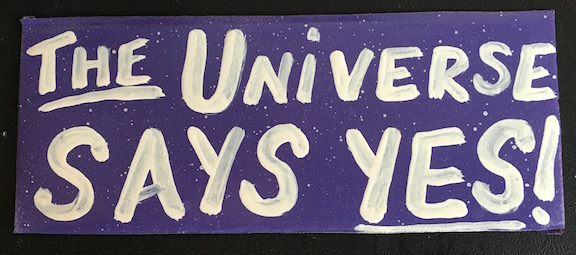 so if you've been keeping up with me (read previous posts on this blog or this one) then you know i've been reawakened to my creative aspirations in 2016 and have been craving more time to focus on the making of things. after several months of trepidation, i launched a patreon campaign to get support to scale back my work schedule to give me a few more hours in the day to do this. the campaign has been a success so far but i haven't reached the amount of $ i would need to cover cutting back a few walks a day to free up some time. but the urgency of it all hasn't dissipated either, so i've been talking to my clients and, well, the universe somewhat intervened this past week by sending one of my set of clients on vacation, and…
i'm doing it. starting monday, my work schedule will end around 1:30 or 2pm most days, giving me the rest of the afternoon and into the evening (now that daylight saving time kicks in tonight) to create! i'm so excited but also super nervous about willingly letting go of $600-$700/month of pay. but i'm hoping i will get more productive in the creative arena and perhaps come up with some things that folks will want to buy. or that maybe more folks will want to sign on to my patreon campaign to get free rewards and support me at the same time.
either way, it's time to hustle. so i will be doing all manner of peddling in the coming months. and hopefully i can make this work.
so yay to taking big risks, stepping out of your comfort zone, waking up and staying awake (or as the kids say, be woke/stay woke), being in the present, and following your dreams. here's to working towards the life i want, doing what i think i'm meant to do. and here's to the universe being with me every step of the way, saying yes, loudly, repeatedly, until i finally hear it.
yes!!